Vinyl floors are a popular option among homeowners, particularly in kitchen and bathroom applications. A synthetic cousin of linoleum, vinyl flooring is water-and stain-resistant, versatile, and provides good durability for the cost.
Laminate flooring is a multi-layer synthetic flooring product fused together with a lamination process. Laminate flooring simulates wood with a photographic applique layer under a clear protective layer. Typically made with medium density fiber (MDF).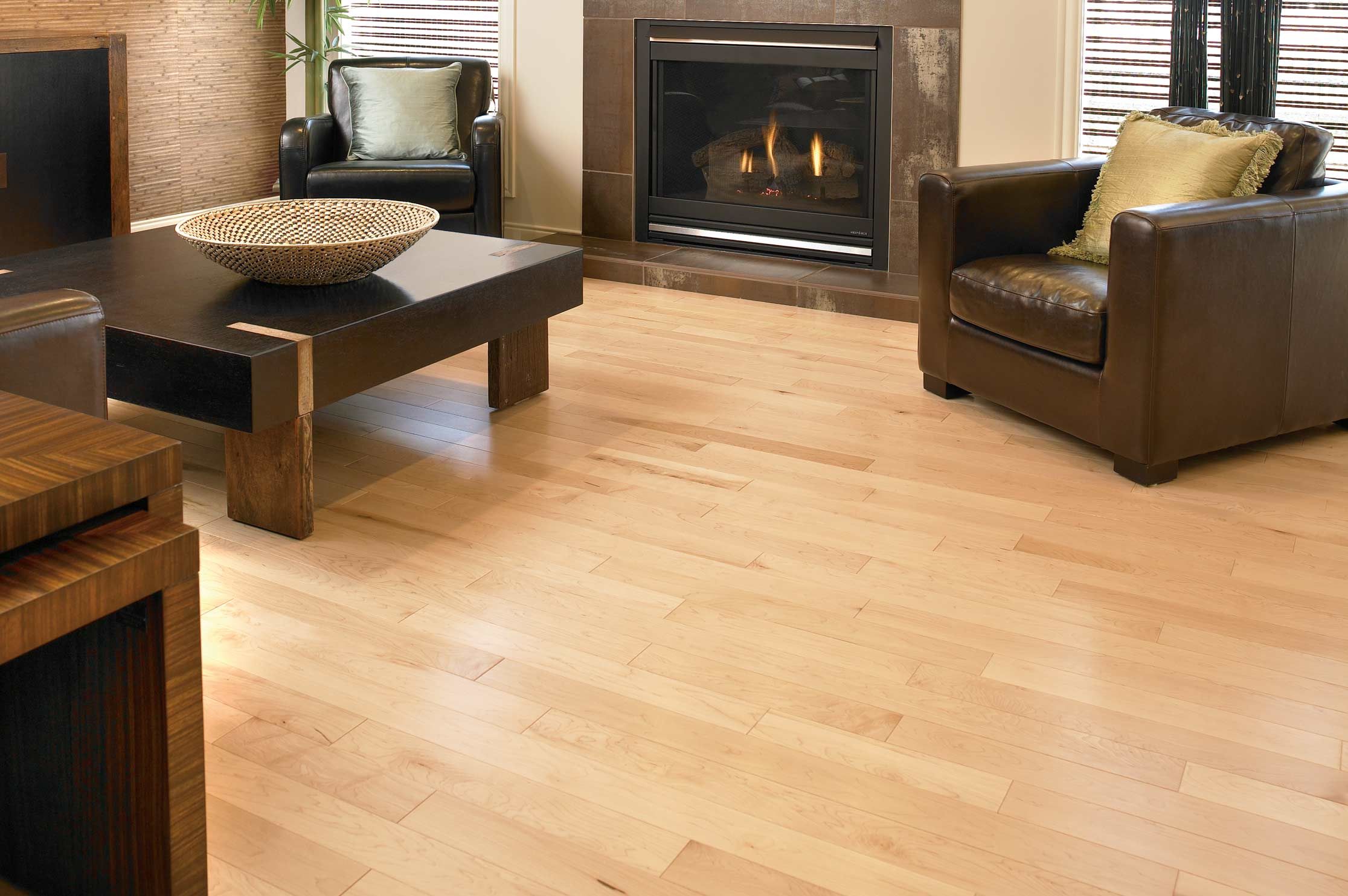 Engineered wood, also called composite wood, man-made wood, or manufactured board, includes a range of derivative wood products which are manufactured by binding or fixing the strands, particles, fibers, or veneers or boards of wood, together with adhesives, or other methods of fixation to form composite materials.
MDF is an engineered wood product made by breaking down hardwood or softwood residuals into wood fibres, often in a defiberator, combining it with wax and a resin binder, and forming panels by applying high temperature and pressure. MDF is generally denser than plywood. It is made up of separated fibres, but can be used as a building material similar in application to plywood. It is stronger and much denser than particle board